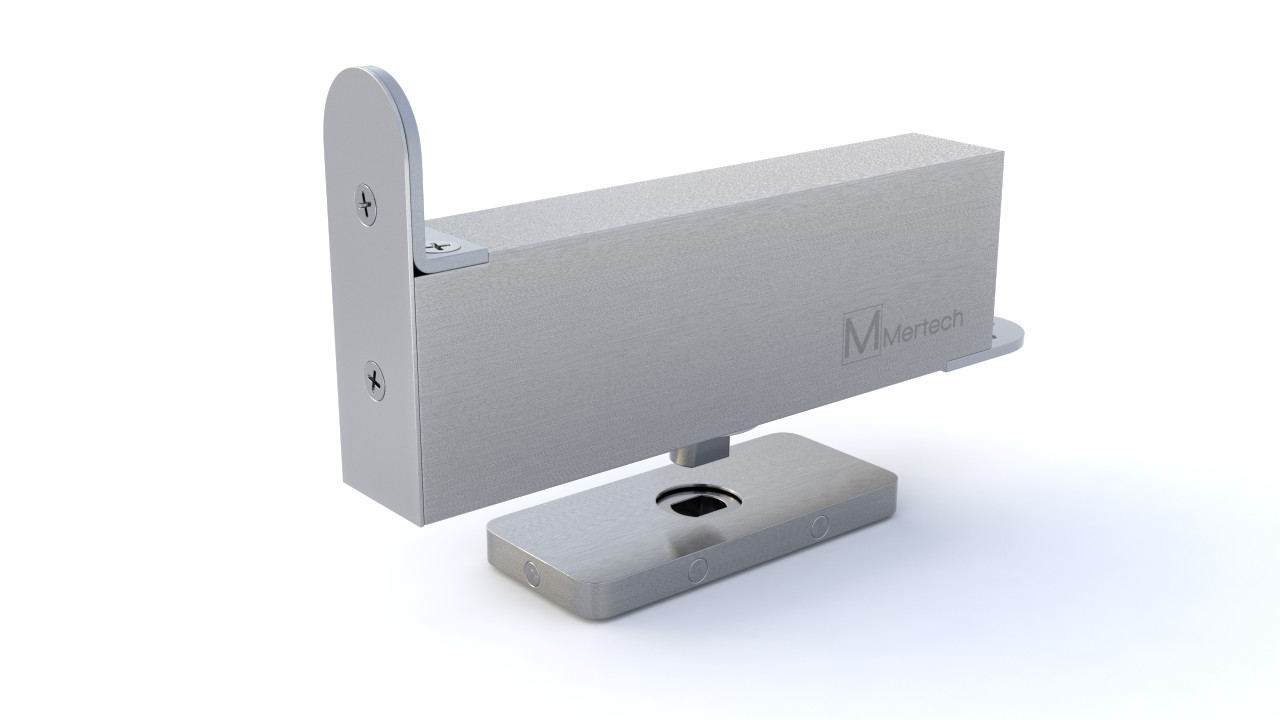 The design and compact size make the PSI-100 ideal for interior doors. As standard, the PSI-100 is self-closing, with a closing delay and an opening angle of 150 degrees. Also, the hold-open function is set to 90 degrees by default. The PSI-100 has been tested according to DIN EN 1154, the European standard for long life and excellent functionality. 
Unlike traditional floor springs, it is not necessary to make a recess(es) in the floor. This makes the PSI-100 ideal for use in both new construction and renovation. The floor plate is easy to install on the finished floor. The floor plate(s) can be adjusted both horizontally and vertically. By using the special designed floorplates, the PSI-100 is also suitable for floor heating.
What are the characteristics?
Self-closing as standard with delay closing, opening angle of 150 and hold-open function at 90 degrees.
Door thickness: interior doors from 40 mm
Door weight: up to 100 kg
Special sets for floor heating: no risk of damage to the underfloor heating
Tested according to DIN EN class 3, 1154 on 500,000 cycles.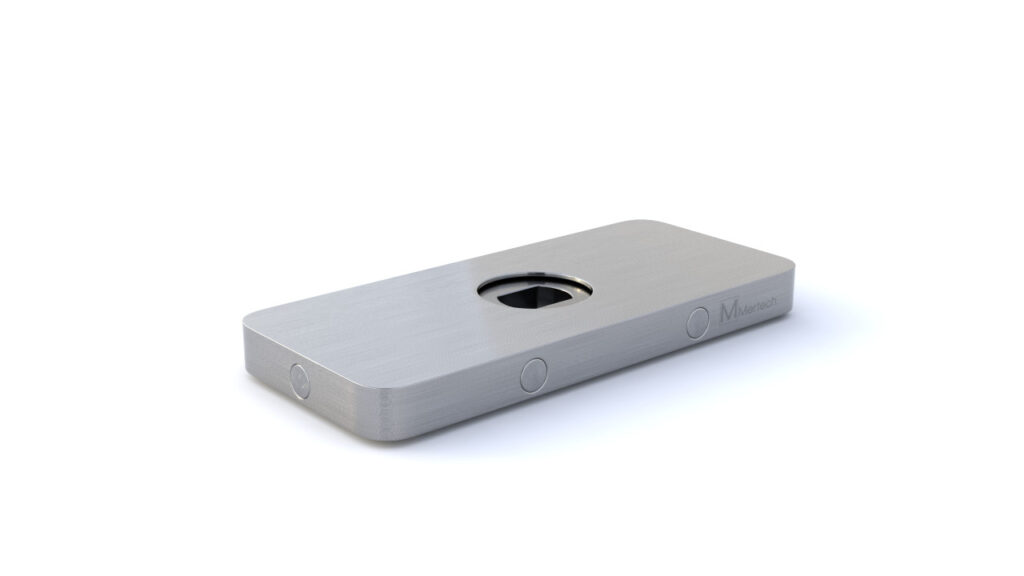 40-0200-065
• Suitable for all types of equal floors
• Suitable for floor heating
• Only 8 mm drilling depth
• High-quality solid stainless steel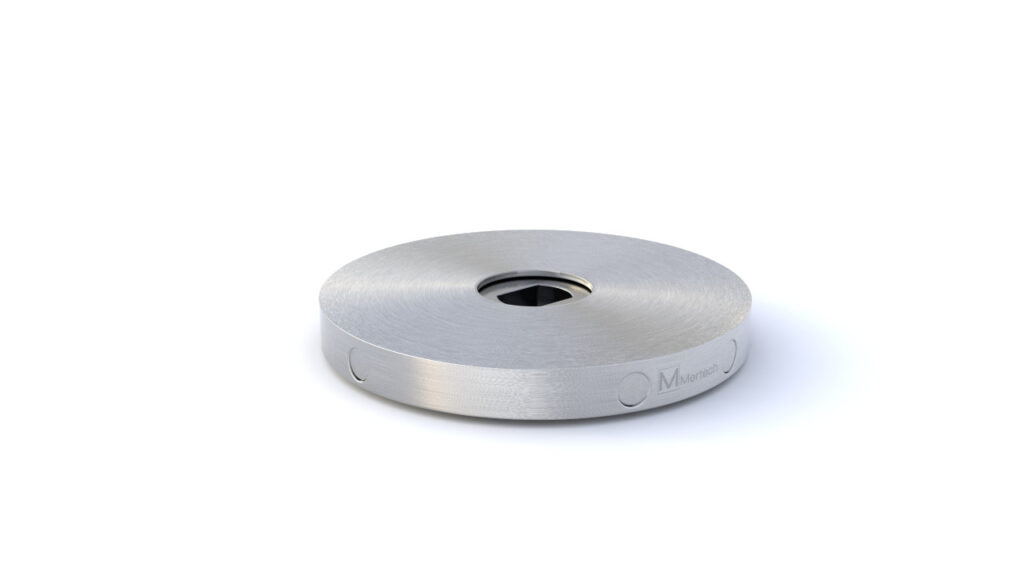 40-0200-066
• Suitable for not levelled floors
• Suitable for floor heating
• Only 8 mm drilling depth
• High-quality solid stainless steel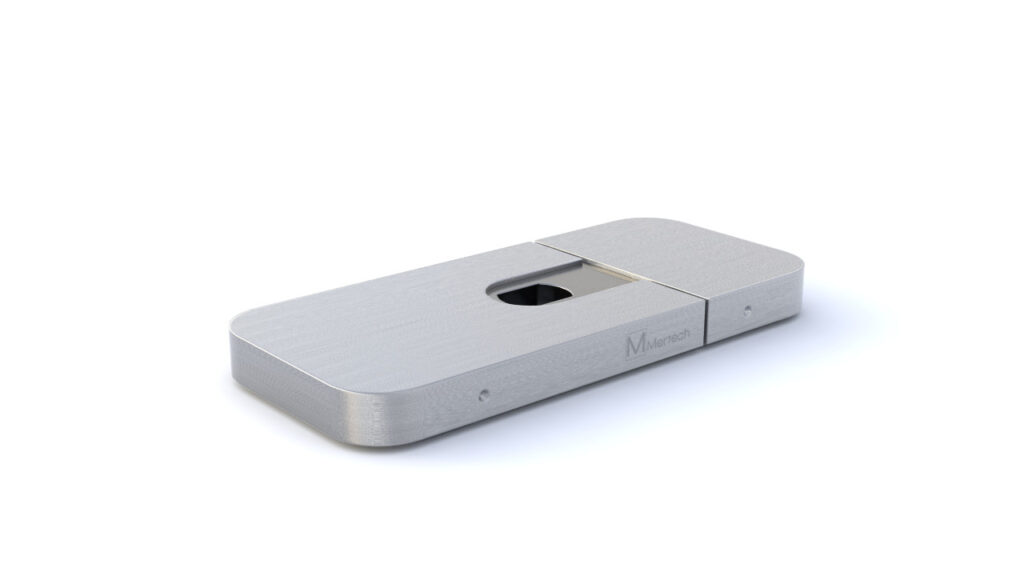 40-0200-016
• Suitable for floors without floor heating
• 35 mm drilling depth
• Cover plate(s)
• Stainless steel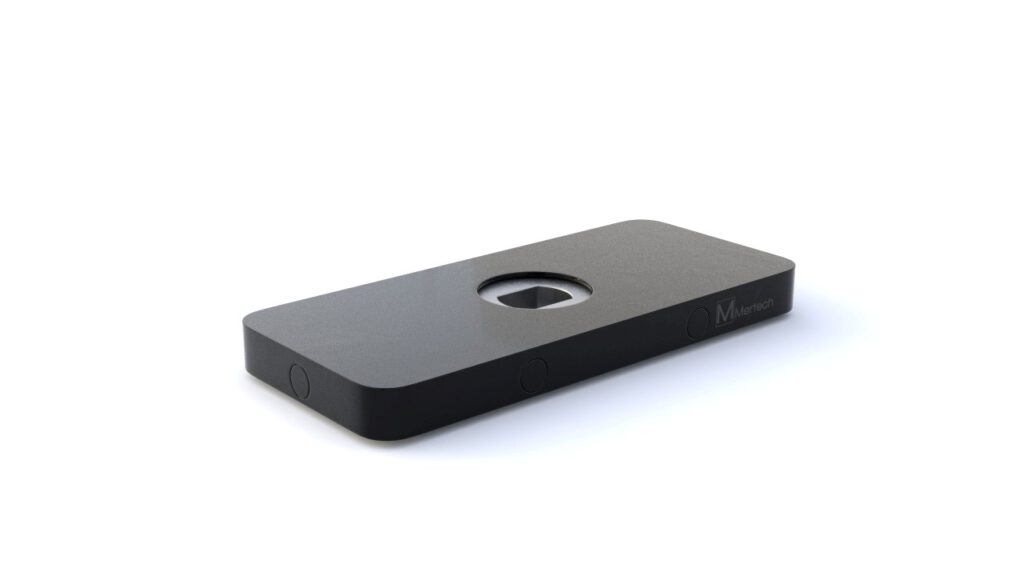 40-0200-085
• Suitable for all types of equal floors
• Suitable for floor heating
• Only 8 mm drilling depth
• Finish, black powdercoated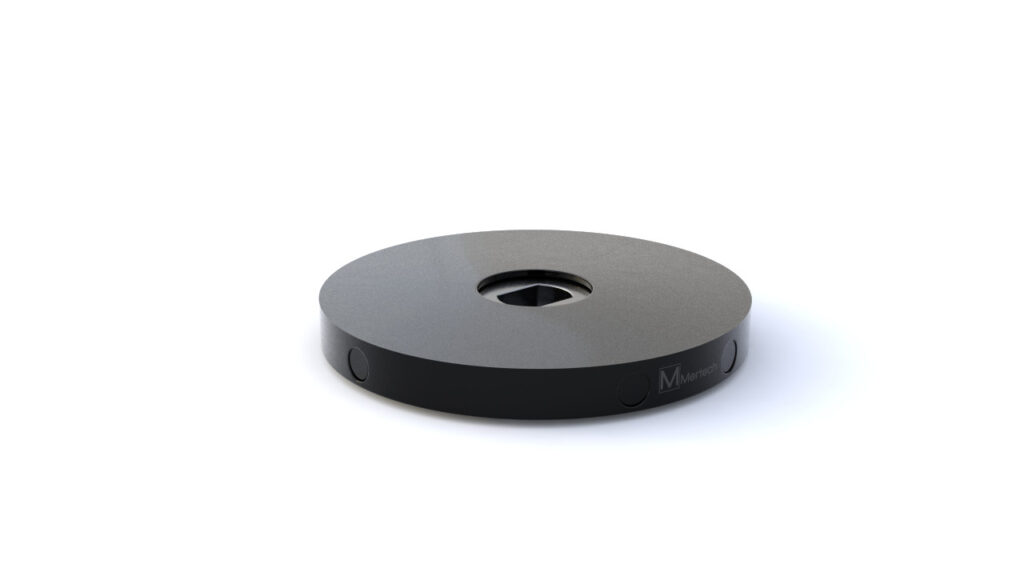 40-0200-086
• Suitable for not levelled floors
• Suitable for floor heating
• Only 8 mm drilling depth
• Finish, black powdercoated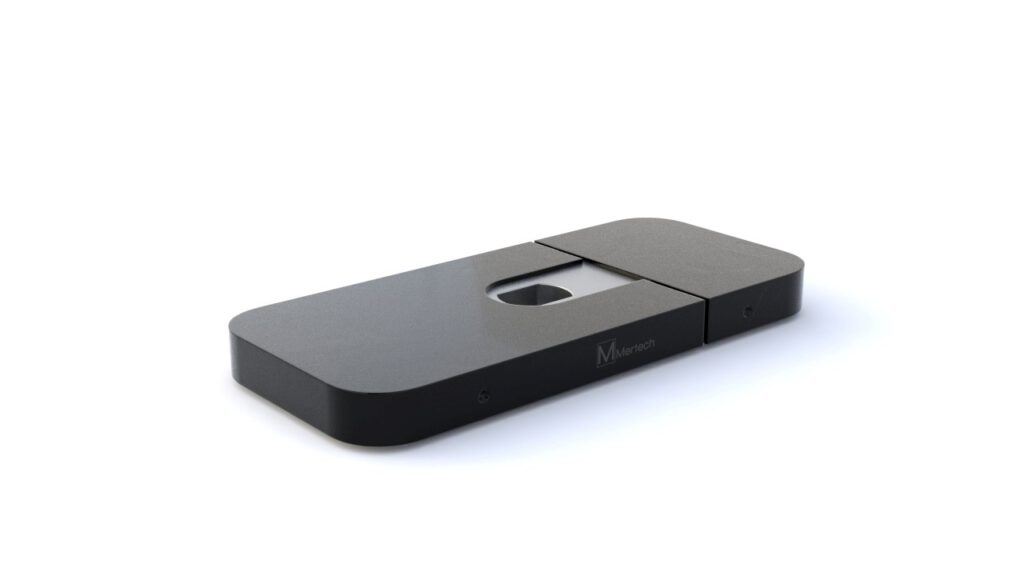 40-0200-018
• Suitable for floors without floor heating
• 35 mm drilling depth
• Cover plate(s)
• Finish, black powdercoated
Didn't find what you were looking for? Get some advice from our selector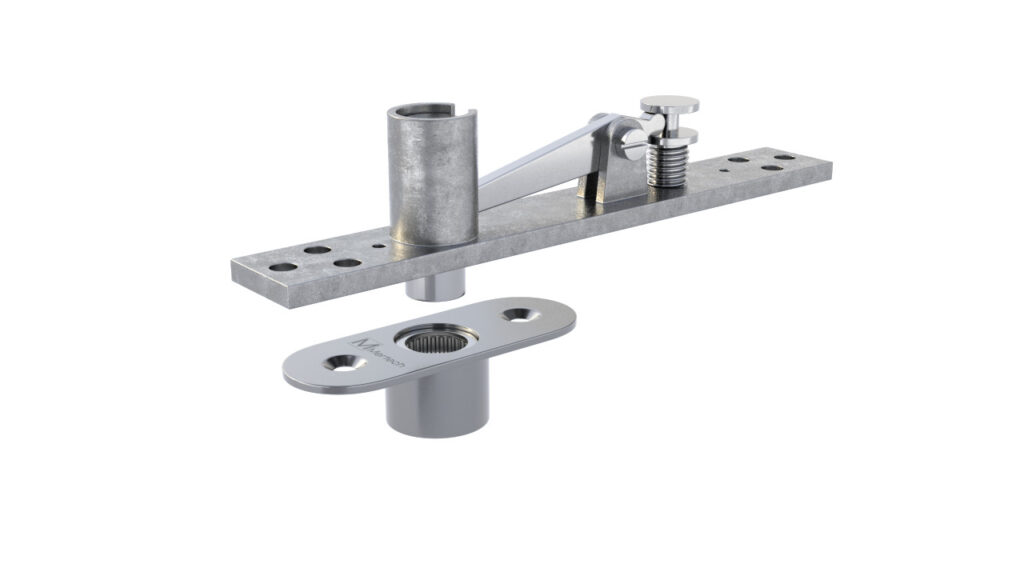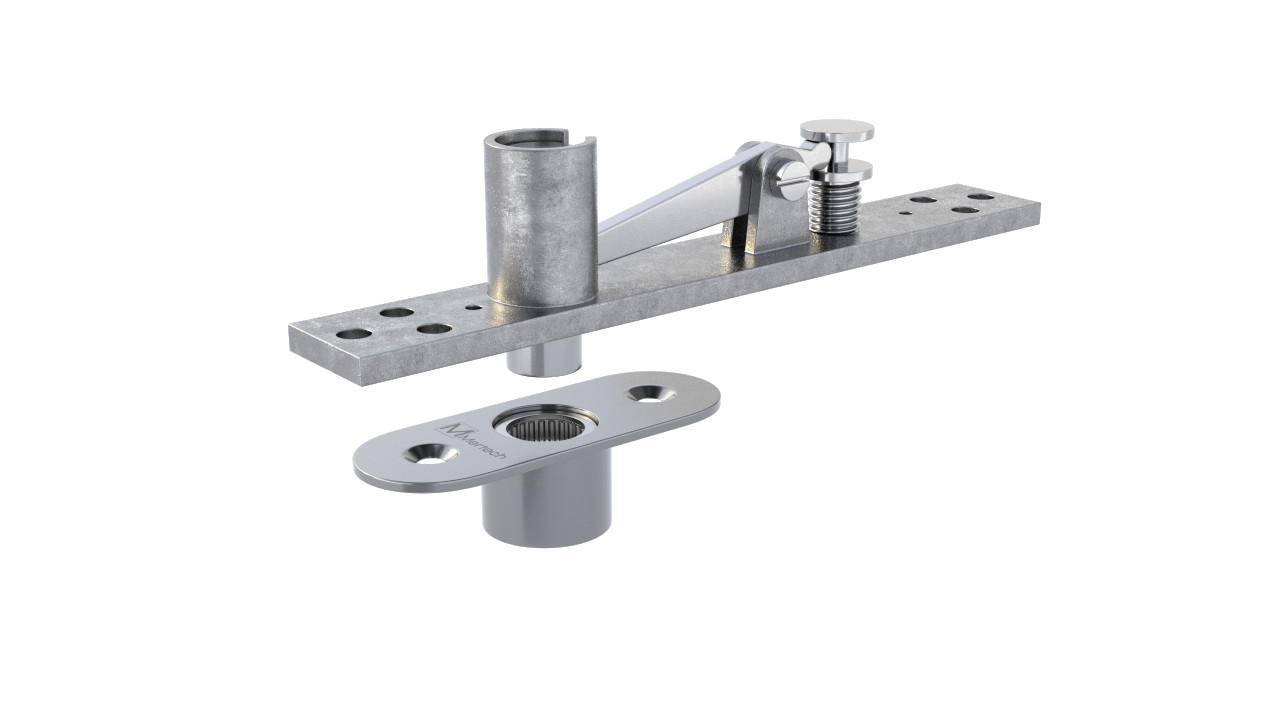 40-0200-002
• Not adjustable
• Needle bearing
• Door with frame application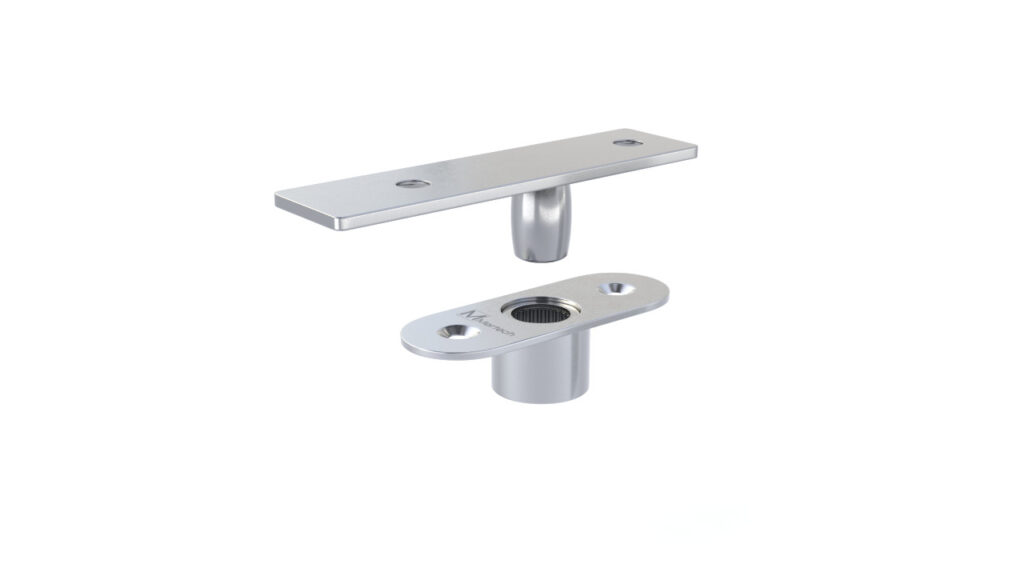 40-0200-024
• Not adjustable
• Needle bearing
• Ceiling mounting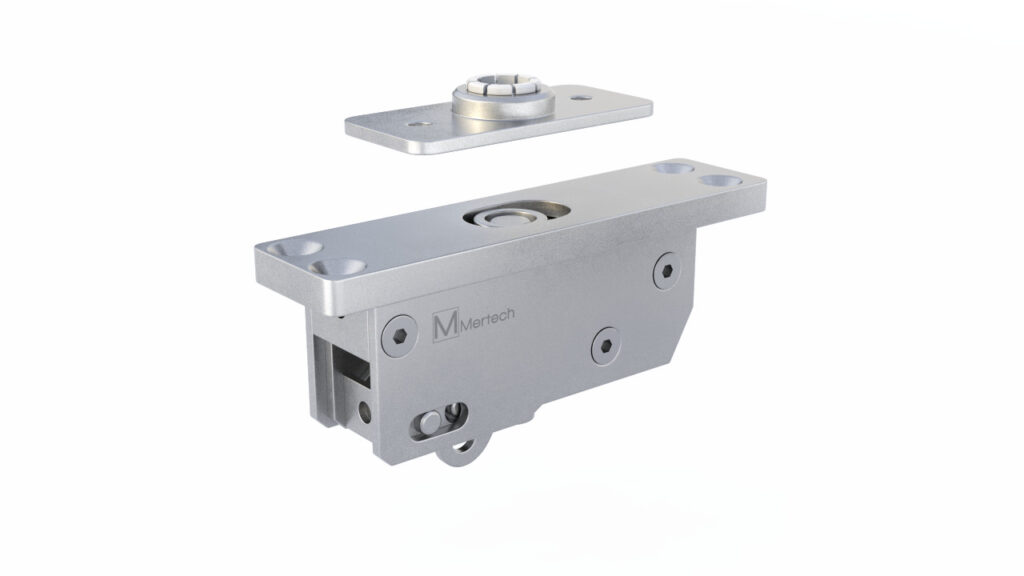 BS-30 Adjustable Top Pivot
40-0200-064
• Adjustable, horizontally, and vertically
• Special engineered, maintenance free, plain bearing technology
• Ceiling and frame mounting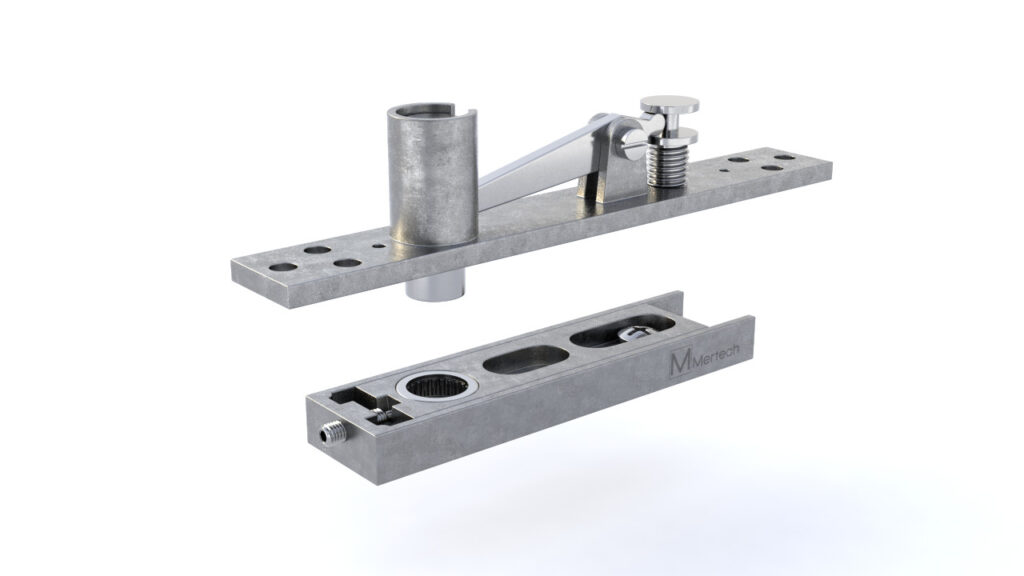 BS-15 Adjustable Top Pivot
40-0200-005
• Adjustable, horizontally, and vertically
• Needle bearing
• Door with frame application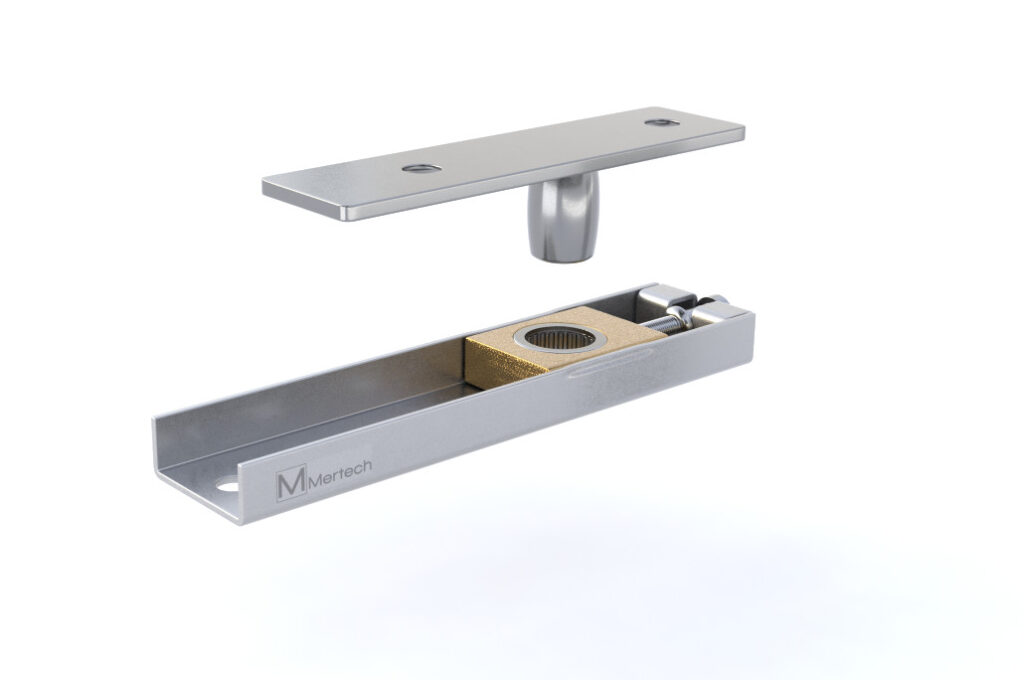 BS-25 Adjustable Top Pivot
40-0200-062
• Suitable Nastelbaar horizontaal
• Glijlager
• Ceiling mounting
Didn't find what you were looking for? Get some advice from our selector
Specifications and downloads