- This design floor plate exudes beauty and strength.
- Due to its unique properties, this floor plate is suitable for all types of floors.
- Drilling tile-deep is sufficient, so that the risk of damage to the floor heating is virtually nil.
- Its size makes it ideal for use with two adjacent floors.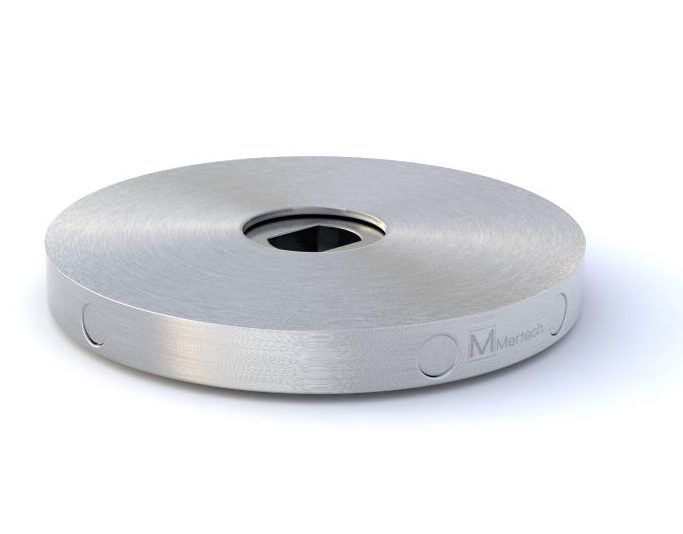 VP-30 What are the characteristics?
Stainless steel design and execution
Tile-deep mounting only
Suitable for floor heating
4. 3mm adjustable
5. Easy Assembly 
6. Stainless steel and black colour